Date
Aug 16, 2020 - Aug 16, 2020
Place
Academy of Massage Therapy and Bodyworks, 141 East High Street, Pottstown, PA 19464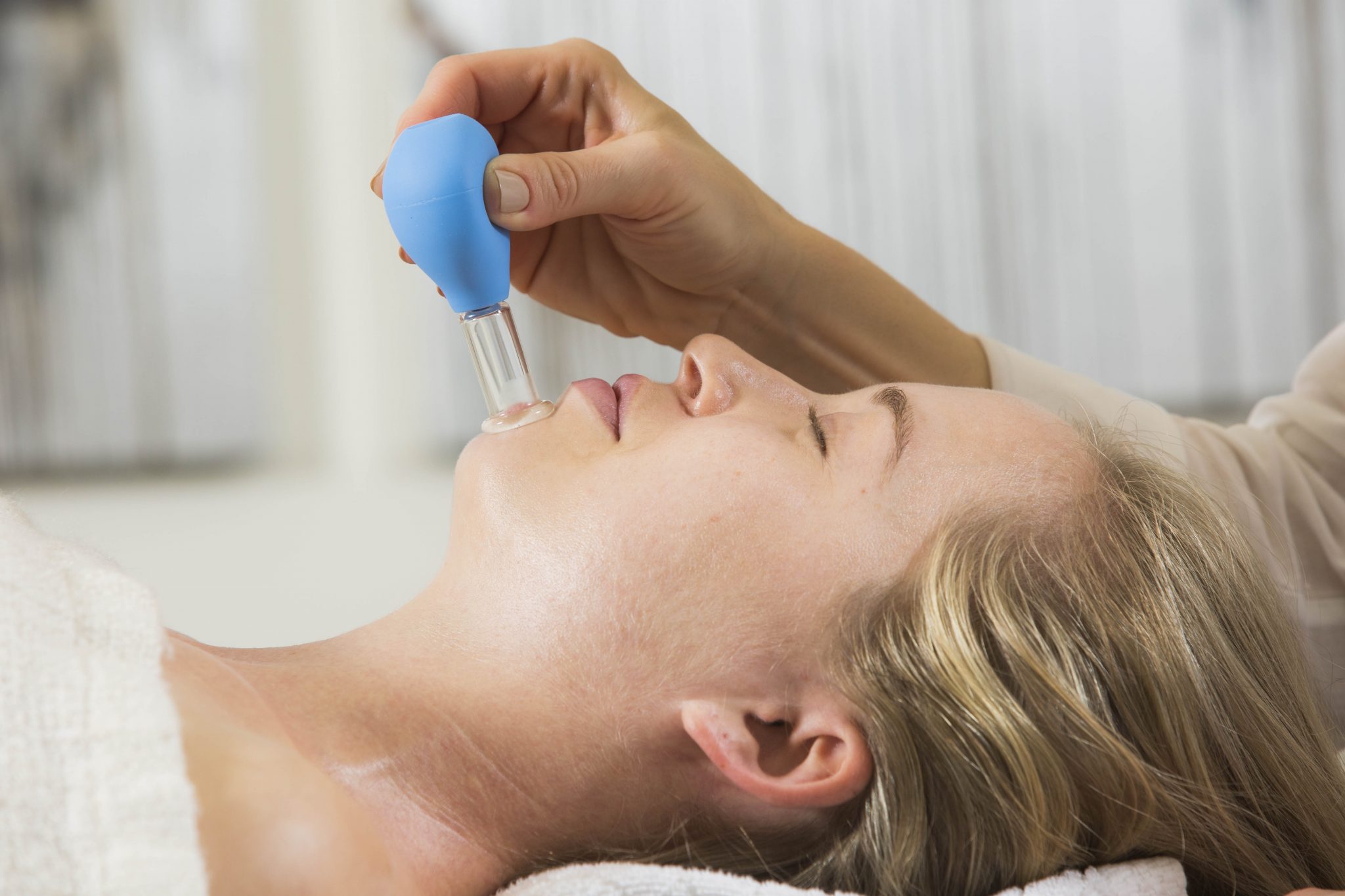 Instructor: Jim Earley, LMT, NCBTMB
Date: Sunday, August 16, 2020
Time: 9:00AM-5:30PM
8 CE Hours
Cost: $195
Cupping Level 2 will explore facial and abdominal cupping.
Facial cupping will cover the watershed area to help with lymph drainage on the face, neck and clavicular area.  It will also cover sliding cupping for sinus issues as well as for TMJ/ grinding teeth. We will also learn to do sliding cupping for increased circulation in the face for skin rejuvenation.
We will also be exploring abdominal cupping to help with such issues as acid reflux, IBS, constipation, c-section scars, and more.
Come join us for an educational, hands-on class!
Students, please wear comfortable clothing. A set of silicone cups is included with each student's tuition and is provided by the instructor.