Date
Jun 12, 2021 - Jun 12, 2021
Place
Academy of Massage Therapy and Bodyworks, 141 East High Street, Pottstown, PA 19464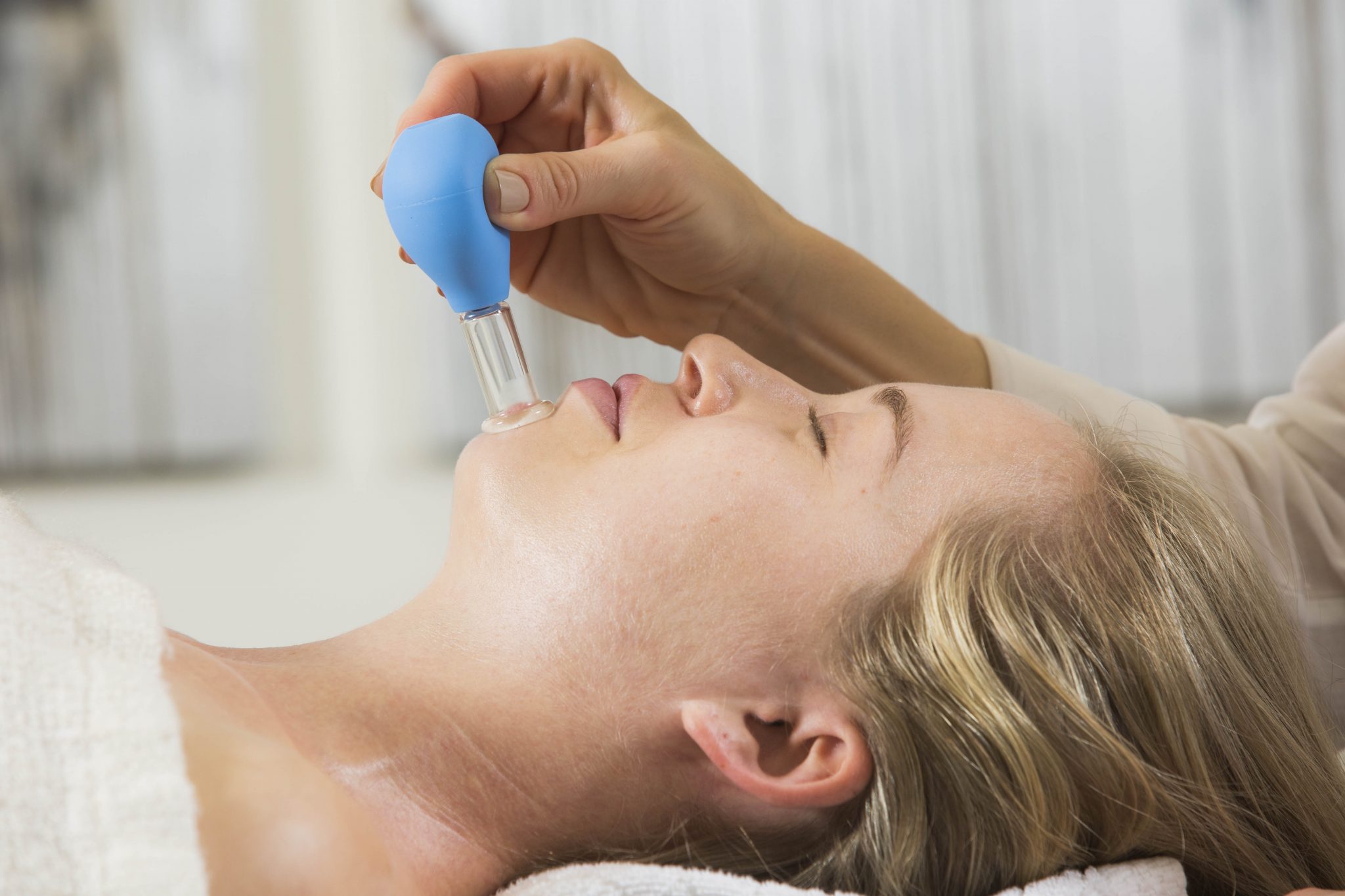 Facial and Abdominal Cupping
Instructor: Jim Earley, LMT, NCBTMB
Cost: $195
CEs: 8 Hours
Date: June 12, 2021
Time: 9AM-5:30PM
Facial cupping will cover the watershed area to help with lymph drainage on the face, neck and clavicular area.
It will also cover sliding cupping for sinus issues as well as for TMJ/ grinding teeth. We will also learn to do sliding cupping for increased circulation in the face for skin rejuvenation.
We will also be exploring abdominal cupping to help with such issues as acid reflux, IBS, constipation, c-section scars.
Introduction to cupping for range of motion improvement. Students will receive introductory knowledge on placing cups on areas of the body and then putting various muscle groups through range of motion, very similar to pin and stretch or active release. We will be performing these techniques on the rear deltoid, lat, QL, SI, extensor muscles, as well as other muscle groups.
Each therapist receives a 12 piece cupping set.  Please dress comfortably, bring a set of sheets and a pillowcase/face cradle cover, hand sanitizer, and wear your mask.  
Parking is limited and students should be mindful of parking information in front of AMTB and along High Street.  There is a paid parking lot on Hanover Street.