Date
Apr 8, 2023 - Apr 9, 2023
Place
Academy of Massage Therapy and Bodyworks 141 East High Street Pottstown, PA 19464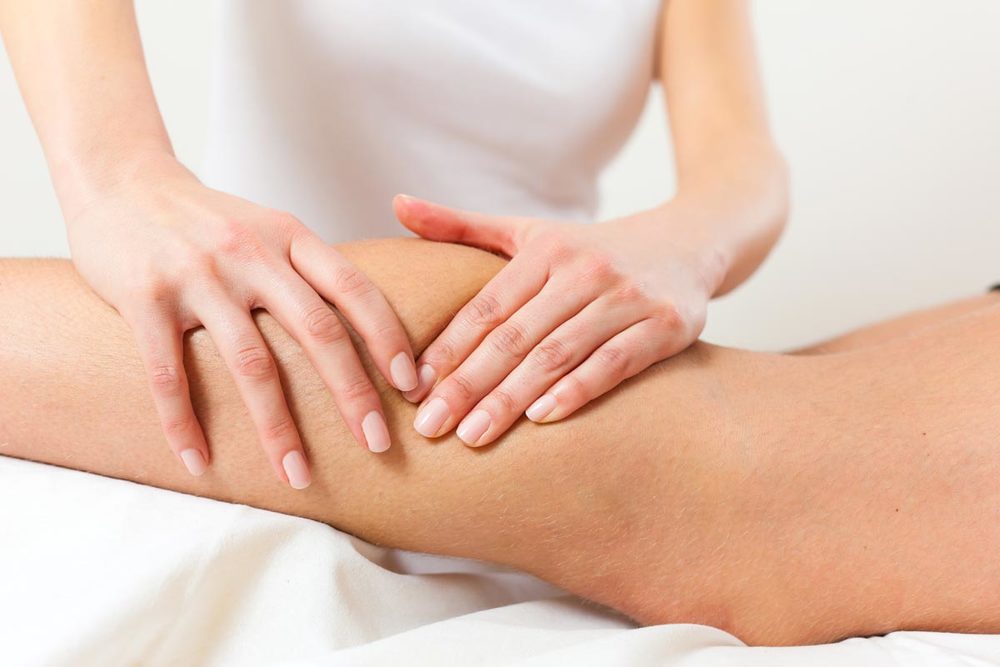 Lymphatic Drainage Massage
Time: 9:00 AM – 6:00 PM
Cost: $299
CEs: 16
Instructor:  Wilda Del Carmen, LMT
Lymphatic Drainage Massage is a form of very light touch that encourages lymph flow in the body. This type of massage is great for edema/swelling reduction, detoxification, and overall well-being.
A therapist trained in lymphatic drainage massage stimulates the lymph system, which is located directly beneath the skin, by using light, pumping movements. Lymphatic Drainage
 Learning Outcomes:
     

Students will demonstrate proficiency in basic anatomy and physiology of the lymphatic system

     

Students will demonstrate proficiency in identifying when it is appropriate to apply lymphatic drainage techniques

     

The student will be able to identify and perform each lymphatic drainage technique

     

Each student will be able to appropriately perform a sequential lymphatic drainage massage for each pathology such as lateral and medial epicondylitis, Carpal Tunnel syndrome pre and post-surgery, Knee pre and post-surgery, ankle sprain and strain; lastly constipation and abdominal discomfort.
Parking: Please be mindful of parking in front of AMTB and other High Street businesses.  There is a paid parking lot on Hanover Street and can be paid using the ParkMobile app.