Date
Oct 15, 2021 - Oct 16, 2021
Place
141 East High Street Pottstown, PA 19464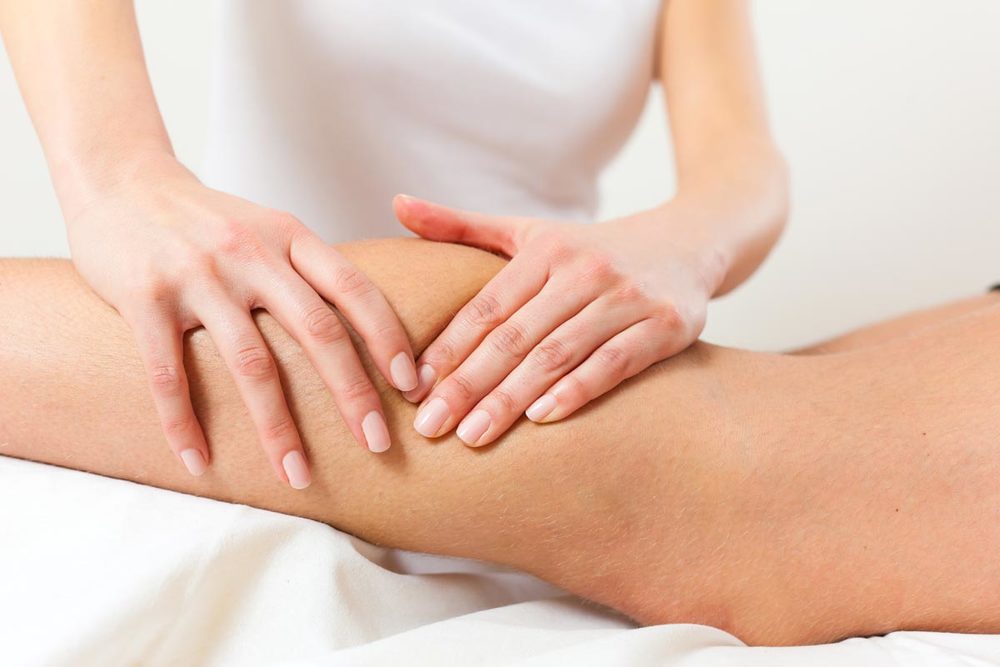 Manual Lymphatic Drainage therapy gently stimulates the lymphatic and interstitial system, which deeply relaxes the body, removes waste products, and carries substances vital for bodily defense. This is done by activating the body's liquid circulation and stimulate the functioning of the immune and parasympathetic nervous systems.  This is simply accomplished by improving upon or restoring the drainage and transport system that is impaired or slowed down.  Manual Lymphatic Drainage therapy activates the parasympathetic nervous system and naturally reducing stress via stress hormones. When the nervous system has been compromised, such as with trauma, anxiety, and post-traumatic stress disorder, individuals can benefit from general stress reduction, detoxification, and enhanced immune function.
This 2-day class will elaborate on the participant's knowledge for a deeper understanding of the continuum of the lymphatic system, the application of a manual approach for enhanced lymphatic mobility, and also assisting in greater mobility in the relational connective tissue structures.    
The class will include a dynamic and fun lecture with additional extensive demonstration.  Then participants will have the opportunity for assisted practice time. 
The instructor:  Dr. Michael Hillenbrand DC, MS, LAC
Dr. Michael Hillenbrand has had extensive training in a multitude of manual therapies for almost 3 decades including lymphatic, cranial-sacral, visceral, fascial, and neural manipulation therapies.  He has a diverse clinical and teaching background with experience in the integration of manual therapy, chiropractic, rehabilitation, and acupuncture theories.
16 NCBTMB CEs
Attached are the class descriptions from the instructor.  Do you need me to pair down or add anything?  Here's my parking: Parking is limited and students should be mindful of parking in front of AMTB and along High Street.  There is a paid parking lot on Hanover Street.